Sustainable Weimar
Welcome to Weimar, the city of poets and philosophers! Immerse yourself in a world of culture, history, and nature while minimizing your environmental footprint. Here are some tips on how to make your trip to Weimar more sustainable.
Eco-friendly accommodations
Choose from a variety of environmentally certified hotels and guesthouses that are committed to sustainable tourism. Enjoy your stay with a clear conscience.
Organic or regional cuisine
Explore the culinary diversity of Weimar in the numerous organic restaurants and cafés. Try local, seasonal, and organic dishes that will please both your palate and the environment.
Sustainable Souvenirs and Shopping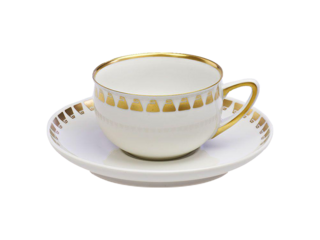 Support local artisans and artists by buying handmade souvenirs. These are not only unique, but also produced in an environmentally friendly way.
---
Anzeigen