weimar.deTourismServices

Accessible travel
Cobble stones and historic houses - not easy for older people with disablities. Here you find information about accessible travel in hotels, museums and some useful hints.
---
Guided tours
We offer guided tours for wheelers and slow walkers and a individual solution - the Iguide, here you can choose the length and speed.
Museums
Some of Weimar's museums are barrier-free. We checked them all and put the information on the following list.
Events
The weimarhalle, the Deutsche Nationaltheater Weimar (help needed, limited space) and the culture centre "mon ami" are accessible for wheelchair users.
Public transport
Lowered buses make your journey comfortable and provide mobility in Weimar. In addition many buses are equipped with ramps.
Overnight
Many of Weimar's hotels have barriere-free rooms. They also offer packages with cultural or culinray modules.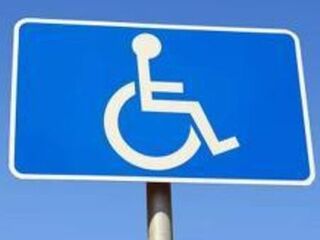 Parking
Special parking zones for disabled people (special permission needed) are reserved in the entire city centre. The list also includes suitable public restrooms.
---
Anzeigen